Hello and welcome to Foundation!
Monkeys
Class Teacher: Mrs Collins
Teaching Assistant: Mrs Sandell & Mrs Baskott
Support Assistants: Mrs Crisp, Mrs Wood and Mrs Whear
Summer Term 3 
Wow where has the year gone? This is the last term in Foundation and we have lots of exciting learning to do. The children will be at their most confident using and applying the skills taught over the year.
 During the first term of the summer, the children's theme will be 'All at Sea' and in the second part of the term the children will be thinking about 'Summer Travels'. During these themes the children will be thinking about the season, boats, pirates and holidays.  
In Literacy, we will continue to develop our sentence writing skills, applying our phonics to both fiction and non-fiction texts. We will continue to extend sentences, thinking about finger spaces, phonics and letter formation. We will be using the texts 'Pirates Love Underpants' by Claire Freedman and Ben Cort and 'The Singing Mermaid' by Julia Donaldson. During the late part of the summer term, we will using a range of non-fiction texts including travel agent brochures, leaflets and maps.
In mathematics, the children will continue to count using visual support, naming and writing numbers. They will begin to link number shapes, thinking about quantities and amounts.
The children will have different themes in the setting which will change every 2-3 weeks the themes this term are;
Weeks Commencing
23rd April- 10th May
Pirates and Boats
13th May- 24th May
Sea Animals and Habitats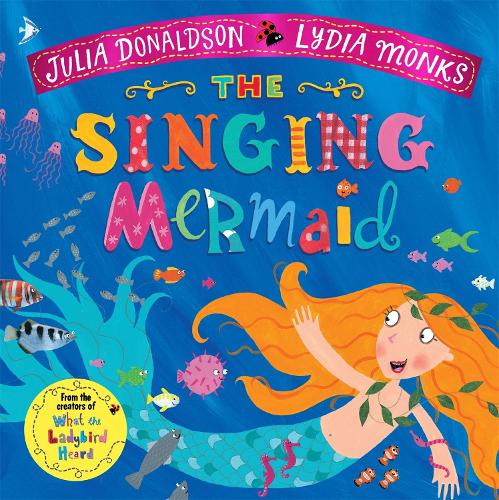 3rd June- 14th June
Summer Days
17th June- 28th June
Holidays
1st July-12th July
Our Environment
Further Information
We run weekly Stay and Play sessions in Foundation. Please read the weekly Foundation Newsletter for information about our next session.
Children will need to bring their book bag into school each day, along with their reading book and record.
PE days are Tuesday. Please can you ensure that earrings are removed on this day.
Parents are welcome to come into the Foundation class from 3.10-3.20 on a Monday and Wednesday to change reading books and check their child's learning journeys. This is also a great time to catch up with staff!

We have an open door policy so please get in contact if you have any questions.

Foundation Team J
RWI Letter Formation Chart